207 London Road
Delaware, OH 43015
Monday - Friday: 6:00AM - 6:00PM
Phone: (740) 369-3876
Fax: (740) 363-2717
Menu
Award Winning Childcare in Delaware Ohio
"Liberty Community Center is a non-profit community center that contains an early childhood program that provides high quality early childhood education to children from every socioeconomic group. We are located in the Second Ward district of Delaware City. We serve children from 6 weeks to 5 years old and have for over fifty years, along with the help of our many community partners.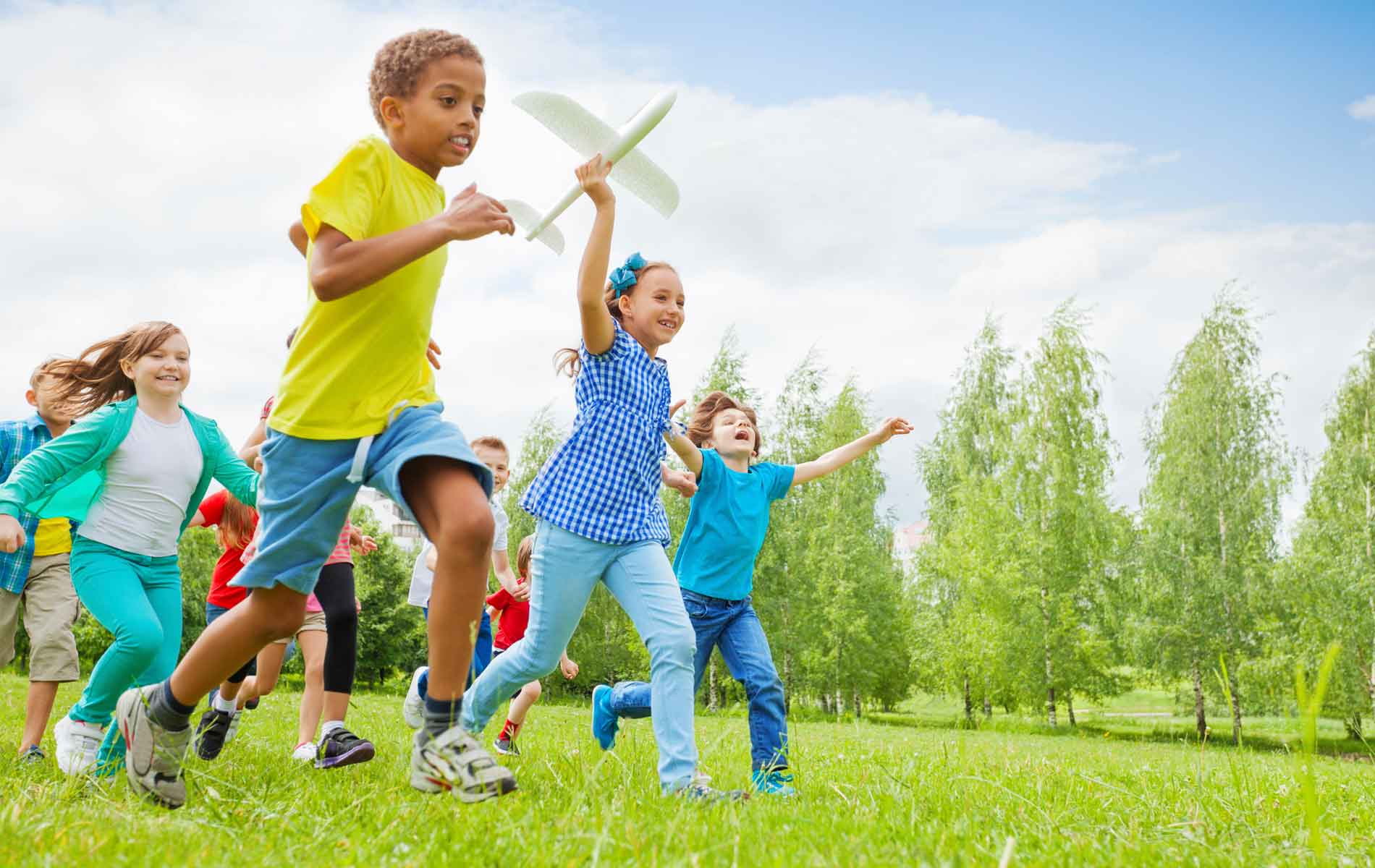 OurPhilosophy
Children are respected as growing individuals who experience each development stage in their own way
Latest News
Note: Must disable age and/or country restrictions on the Facebook page in order to display the Facebook Feed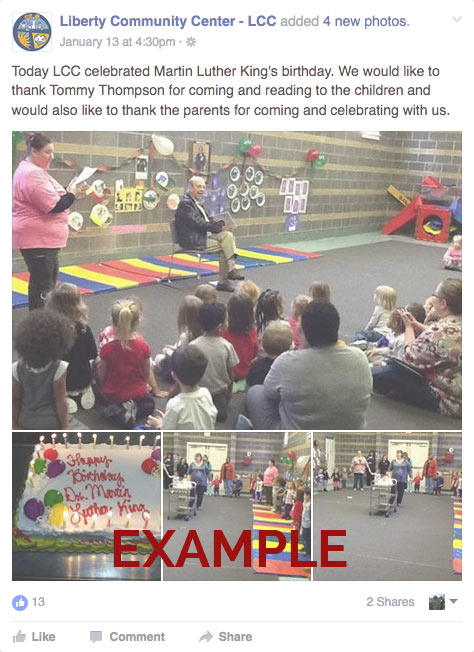 Unable to display Facebook posts.
Show error
Error: Unsupported get request. Object with ID 'LCCDelaware' does not exist, cannot be loaded due to missing permissions, or does not support this operation. Please read the Graph API documentation at https://developers.facebook.com/docs/graph-api
Type: GraphMethodException
Code: 100
Subcode: 33
Please refer to our
Error Message Reference
.