207 London Road
Delaware, OH 43015
Monday - Friday: 6:00AM - 6:00PM
Phone: (740) 369-3876
Fax: (740) 363-2717
Menu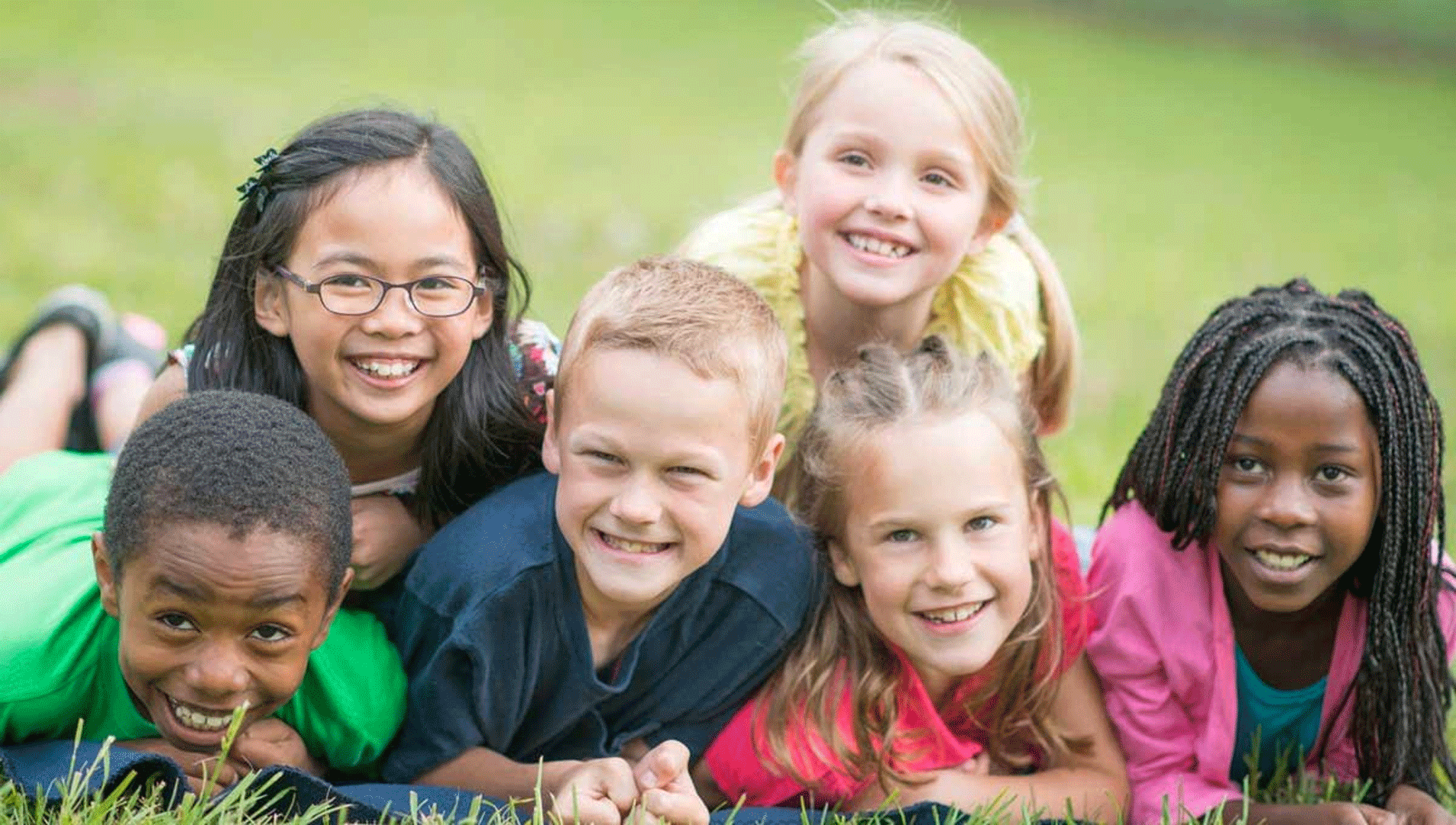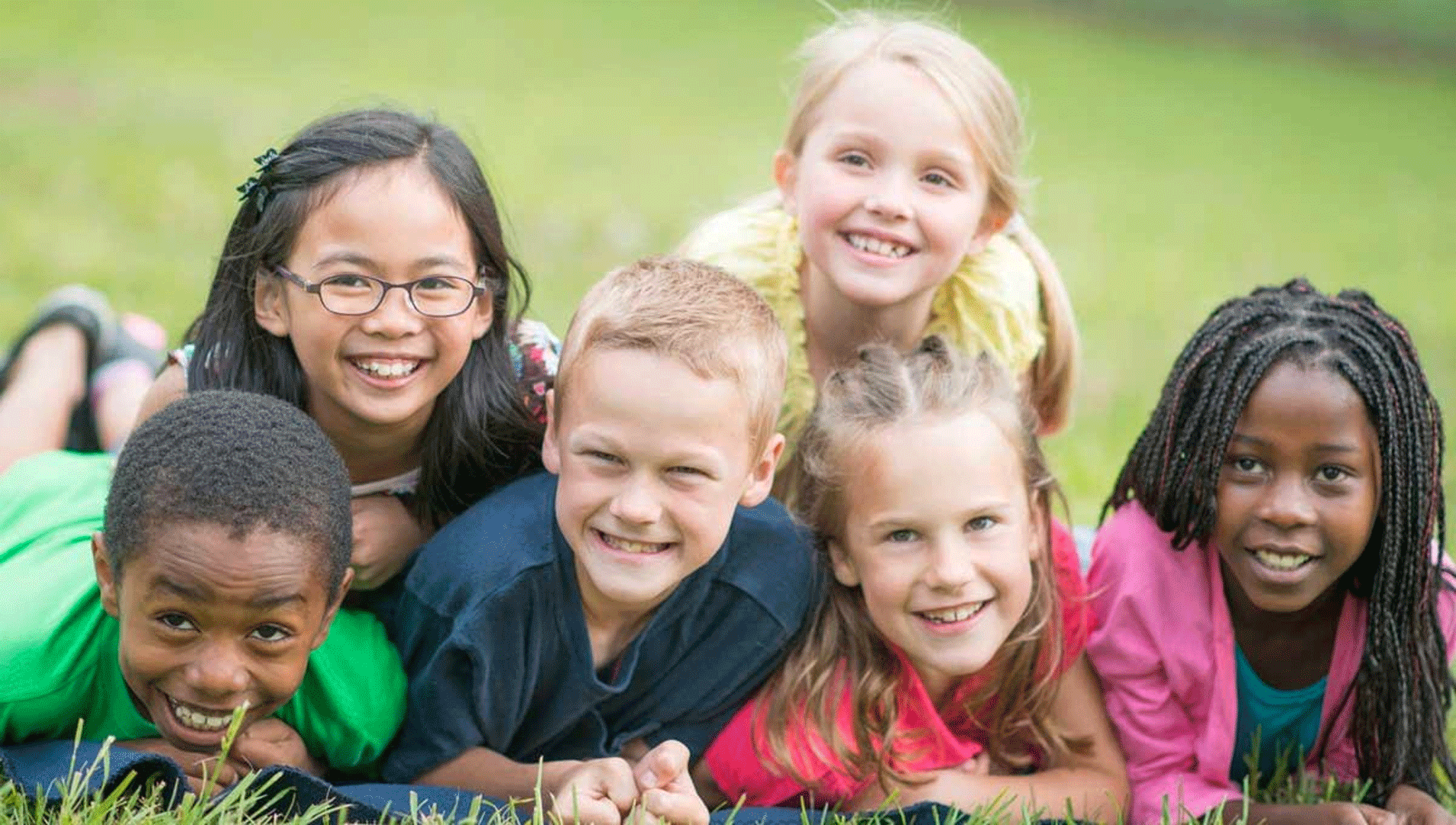 Liberty Community Center
As a 501c3 non-profit charity, Liberty Community center greatly appreciates the time and money that its' donors and volunteers give. For those who wish to financially support us, we accept one-time gifts, as well as planned giving, and estate planning. For others, they may wish to roll up their sleeves and help us maintain our wonderful facility, or assist during special events. However you may choose to give, know that it is important to the continued care that Liberty Community Center offers.
Financial Support Opportunities
One-time giving
Planned giving
Estate Planning
Contact us for other opportunities
Financial Support Opportunities
Corporate Sponsors
Facility upkeep (raking leaves, painting, handiwork)
Spending time with children and assisting teachers
Playground projects
Fundraising
Special events (Book Fair, Luncheons, Open House, Picture Day, etc.)
Contact us for other opportunities
If you would like more information, or would like to support Liberty Community Center, please contact us for further information. You can also donate online, instantly! Thank you for your support.