207 London Road
Delaware, OH 43015
Monday - Friday: 6:00AM - 6:00PM
Phone: (740) 369-3876
Fax: (740) 363-2717
Menu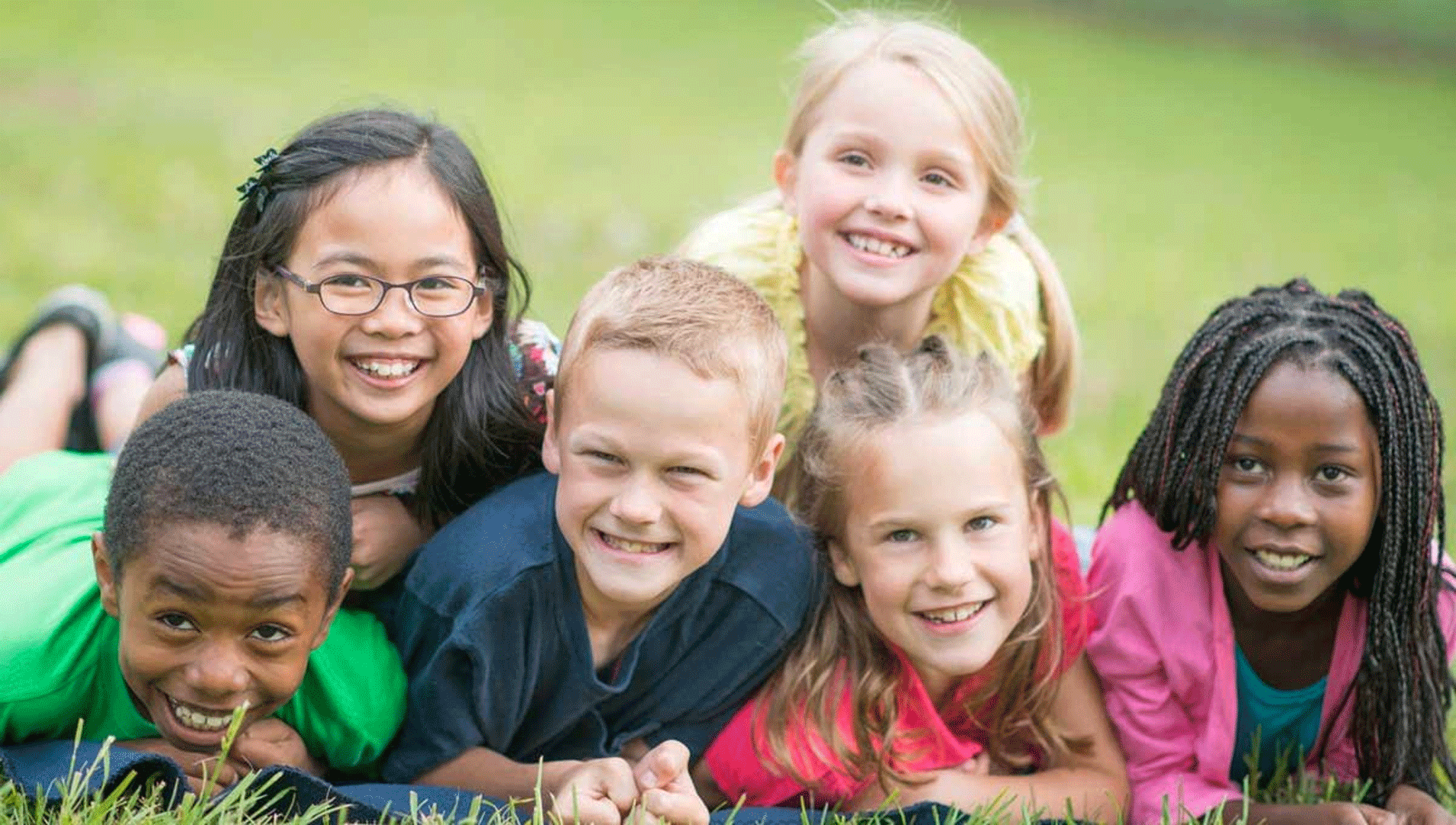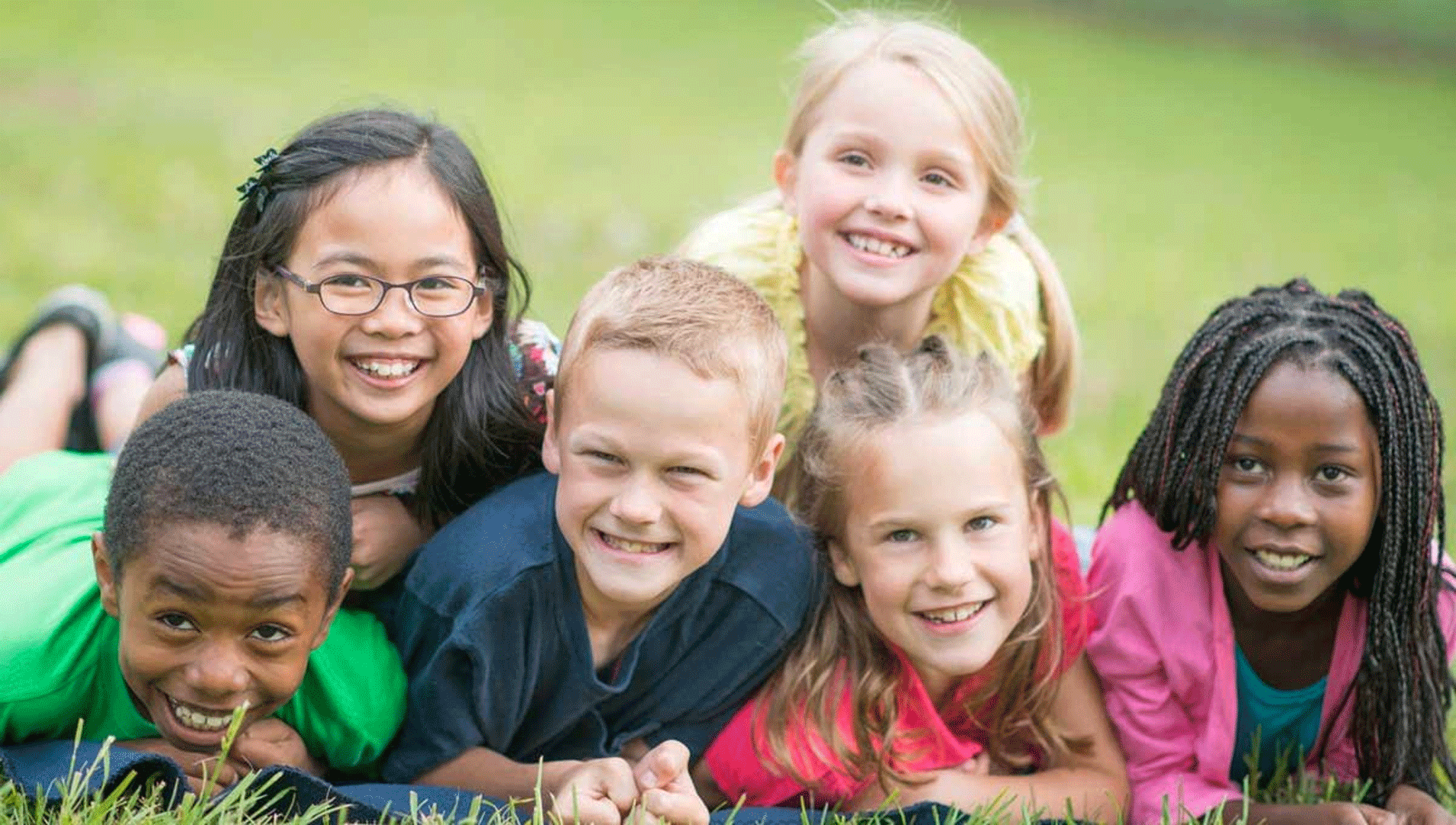 About Liberty Community Childcare
Mission Statement
The two-fold mission of Liberty Community Center (LCC) is to provide the highest quality Early Childhood Education (ECE) to young children and to provide a meeting place for Delaware organizations that respect and reflect a commitment to excellence, inclusion and diversity. LLC is a non-profit ECE center committed to serving young children and families in the community. The fundamental components of the program are to provide care, a higher quality Early Childhood Education and developmentally appropriate experiences for children ages 6 weeks to 5 years, and to support families with either direct services or referrals to community service providers which support the child's development. LCC is committed to monitoring each child's development, educational outcomes, progress and to work with the families as a team to prepare the children for kindergarten. LCC will continue to add new programs to help our families and the Delaware County community members.
Highlights
Open year-round, Monday-Friday, 6 a.m.—6 p.m.
Licensed child care for children 6 weeks—5 years old
Step Up to Quality rated
Safe and Secure facility
Degreed teachers
Inclusive Center
Age specific indoor and outdoor play areas
Goals And Philosophies
To create an environment for children that encourages a love for learning and offers quality educare.
To provide opportunities for socialization of children by developing a basic awareness of themselves as individuals and as a member of a group
To help each child build knowledge and skills necessary for school readiness.
To foster a sense of self-worth
To foster a sense of achievement
To foster self-reliance
To provide new and creative experiences to stimulate the child's curiosity for learning.
Our History
The beginning of Liberty Community Center can be traced back to as far as 1926. Read more about our History here.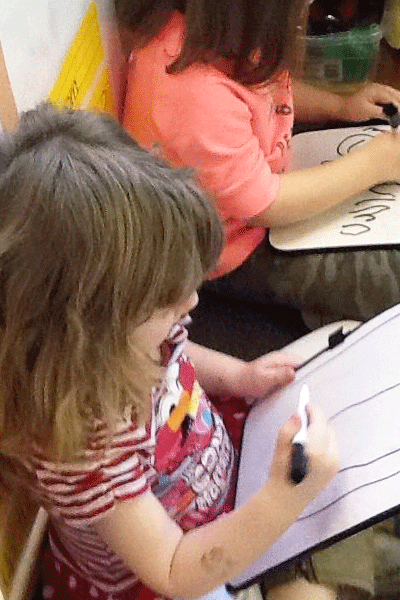 Contact Us

Have questions?
We can help!