Warning
: count(): Parameter must be an array or an object that implements Countable in
/home/libertycommunity/public_html/wp-content/plugins/formcraft3/formcraft-main.php
on line
1064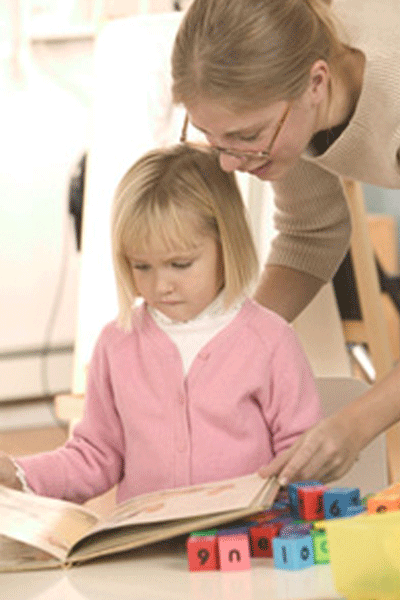 Educare Program
At LCC we offer the highest quality of Child Care. Our facility is designed to provide a safe and secure environment where children can be comfortable and learn. Our classrooms are kept at low ratios to ensure a quality program.
Infant 1 6 weeks to 12 months 1:5
Infant 2 12 months to 20 months 1:6
Toddler 1 20 months to 30 months 1:7
Toddler 2 30 months to 36 months 1:8
Preschool 36 months to 48 months 1: 12
Preschool 48 months to 60 months 1: 14
The staff at LCC are a combination of diverse individuals who compose a wonderful team that care for children. All staff are required to continue their education and complete professional development plans.
Tot Nutrition Team
The Tot Nutrition Team at the Liberty Community Center provides a weekend's worth of food for children who might otherwise have to go without. Liberty Community Center is a non-profit community center that contains a preschool program that provides a high-quality early childhood education to children for every socioeconomic group. We are located in the Second Ward district of Delaware City, which is a low-income area. We serve a primarily low income working demographic and have for over fifty years, along with the help of our many community partners.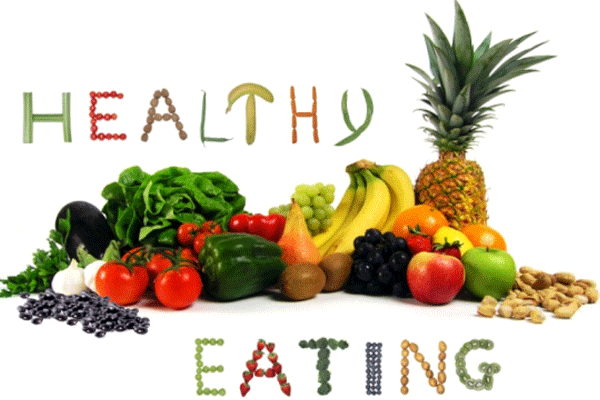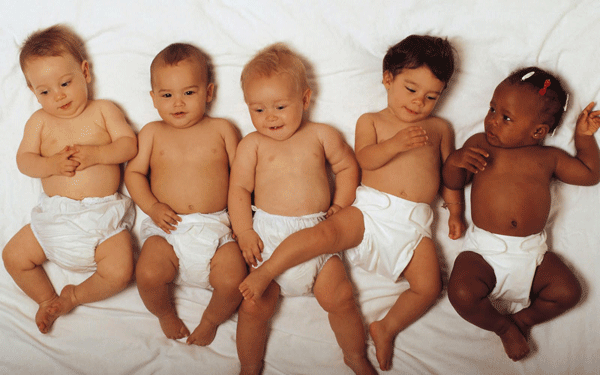 Diaper Bank
The Diaper Bank at the Liberty Community Center provides a week's worth of emergency diapers for babies who might otherwise have to go without. A few years ago, LCC had a baby who had a persistent rash. We noticed that the baby often came in mornings with the same diaper he had worn the day before. His mother broke down crying and told us that she couldn't afford diapers. She was concerned about CPS finding out and taking her baby. We made sure she had enough diapers to keep the baby in good health. The baby's rash improved and the mother was more relaxed, knowing that LCC was part of the family's team. We're here to help.
Drop, Play and Learn
LCC has opened a new program called Drop, Play and Learn. The Drop, Play and Learn program is a flexible, hourly social interaction play group for toddlers (18months – 30 months) and for preschoolers (3 year – 5 years). This program offers children the opportunity to socialize with other children, parents the opportunity to run errands, attend appointments, while their children play and learn. The reservations are based on one hour increments. The hours are 9am -11am and 2pm-4pm. If you are interested please call 740-369-3876 to schedule a time.
Liberty Community
Center
207 London Road
Delaware, OH 43015