207 London Road
Delaware, OH 43015
Monday - Friday: 6:00AM - 6:00PM
Phone: (740) 369-3876
Fax: (740) 363-2717
Menu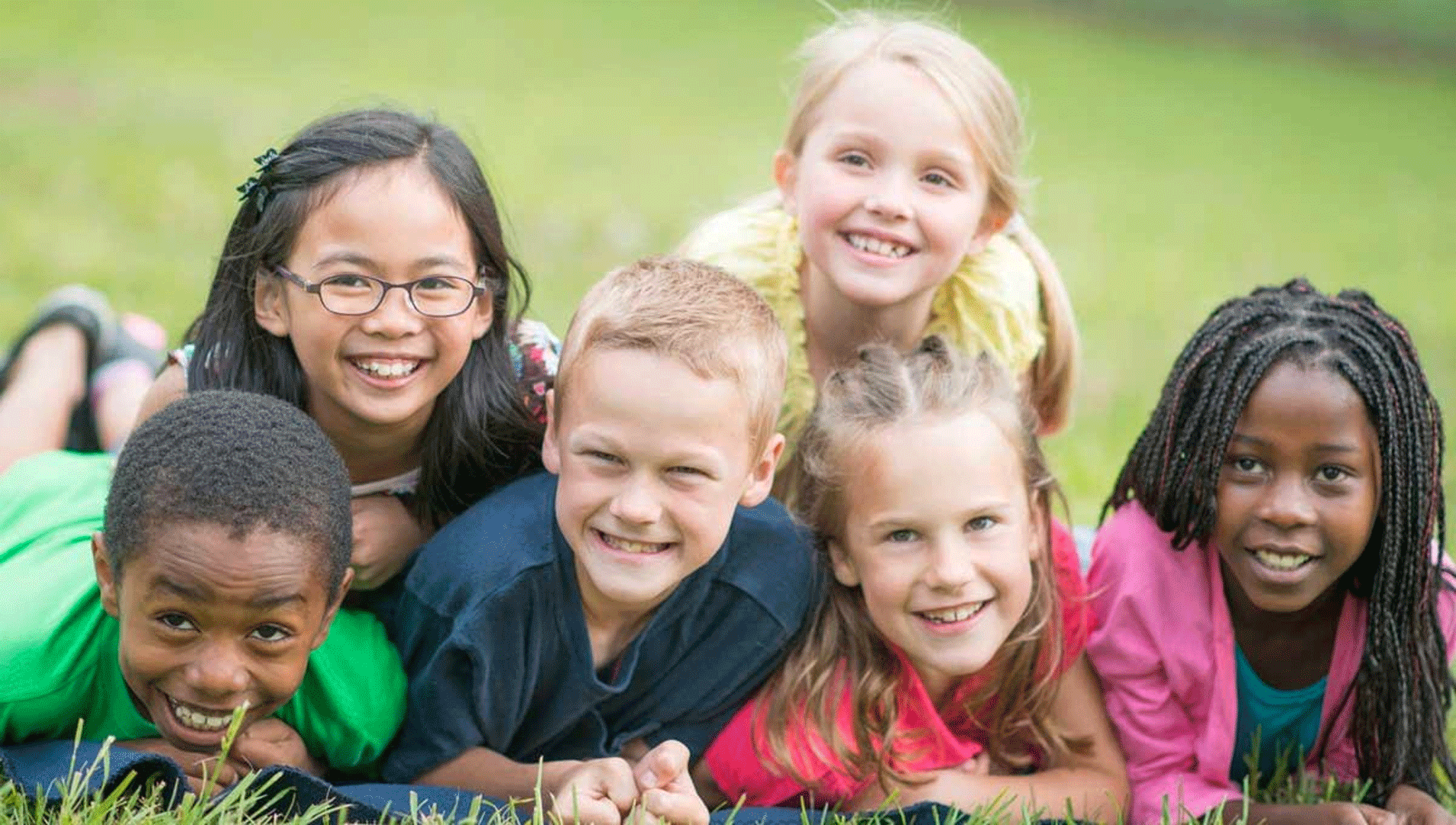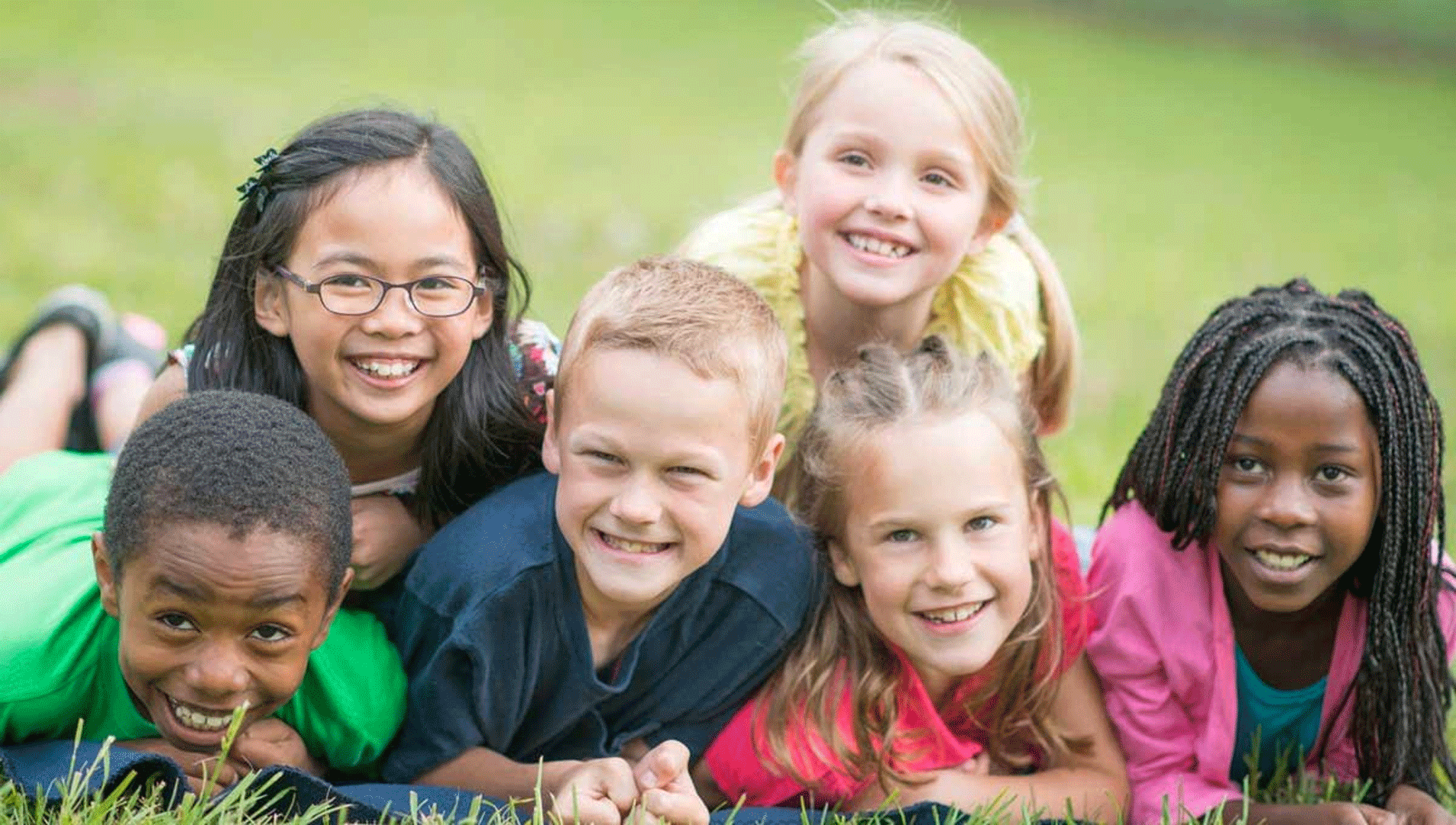 Tot Nutrition Program in Delaware OH
The Tot Nutrition Team at the Liberty Community Center provides a weekend's worth of food for children who might otherwise have to go without.
Food Insecurity at LCC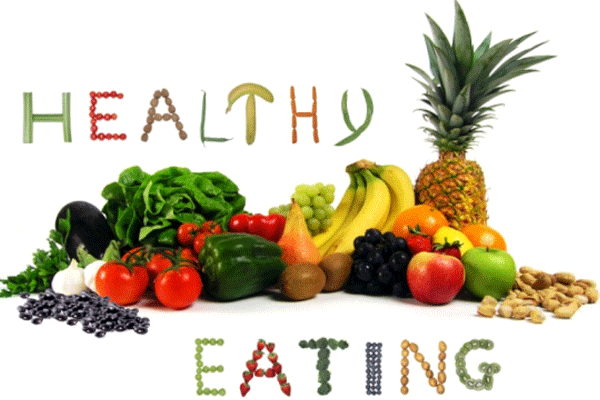 A substantial portion of LCC's children come from working poor families. Over 50% of our kids qualify for free or reduced lunch. Over the years, many parents have admitted to LCC staff that they did not have enough food to feed their children, but didn't know what to do.
We're here to help. LCC makes sure each of our children are fed a nutritious breakfast, lunch & snack.
What happens to children who go home without food> Do they go without? Yes. They go without.
Who We Are
Liberty Community Center is a non-profit community center that contains a preschool program that provides a high quality early childhood education to children for every socioeconomic group. We are located in the Second Ward district of Delaware City, which is a low income area. We serve a primarily low income working demographic and have for over fifty years, along with the help of our many community partners.
Thank you for your support. Without the time and involvement of community partners, the program would not succeed and many of Delaware's tots would go without food over the weekend.
Ways You Can Help:
Food Drive
Your organization can sponsor a food drive benefiting LCC Tot Nutrition Team program. We will supply your organization with a list of foods that follow CACFP serving guidelines.
Monetary Donations
Local organizations have donated over 3000 meals.
Gift Cards to Grocery Stores
Kroger
Meijer
Aldi
Giant Eagle
Costco
GFS
Personal Donations
Formula
Baby Food
Shelf-stable foods appropriate for toddlers
Please ask for list
Volunteer
Testimonial
"We really appreciate the TNT backpack program. It really helps, especially when times are financially unstable and you are trying to scrape by. So thank you very much for the help and support provided to this community. It is very much appreciated." - A grateful LCC mother
Contact Us

Have questions?
We can help!